La Selva is a proven and innovative adult, residential and outpatient behavioral health treatment program. Located near Stanford University in the heart of Palo Alto, California, the program offers care in attractive, community-based settings.
La Selva Group is a service of Momentum for Health, a private, nonprofit organization based in the Silicon Valley.
La Selva is licensed by the State of California (License # 435200383) and is certified by the State Department of Mental Health.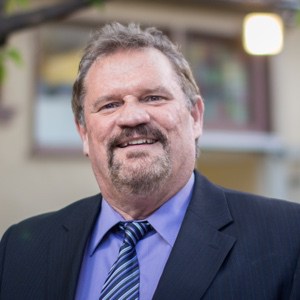 Jim Millsap, CPRP
Executive Director
La Selva Group
La Selva Group Behavioral Health Services is accredited through the Commission on Accreditation of Rehabilitation Facilities (CARF). CARF is considered to be the premier accrediting body for rehabilitation programs.
Providers earning this rigorous accreditation are recognized for their ongoing innovation and continued conformance to the high standards set. La Selva Group Behavioral Health Services firmly stands behind continuous quality improvement with a strong focus on the satisfaction for all clients served.
The CARF accreditation is the gold standard and provides a visible symbol assuring you of our commitment to continually enhance the quality of programs and services we offer.
The Outpatient campus is located in a beautiful facility surrounded by wonderful south Palo Alto. View some of the images below and then learn more about La Selva's Outpatient Campus and see everything that is included.