A supportive housing program for women recovering from the impact of trauma.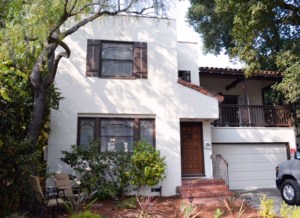 La Selva Group is excited to announce the addition of its new residential site that opened on November 26, 2018. The new program is a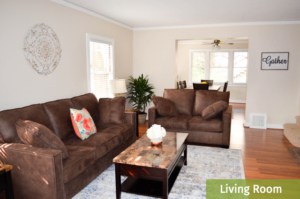 supportive housing site in the Palo Alto community with a focus on women recovering from the impact of trauma. The new program–"Esperanza House"—is a six-bed facility located in a beautiful home, walking distance to our Outpatient campus at 206 S. California Ave. This will be our fifth residential site, bringing LSG bed capacity to 42. Staff will be on site daily with Residents living in a safe and supportive home-like environment. Mariella Lauriola, Ph.D., a trauma trained clinician, will be assigned to all the women residing there and will work there on site. They will also receive specialized care at our Outpatient campus, where they will be engaged in our Trauma Track.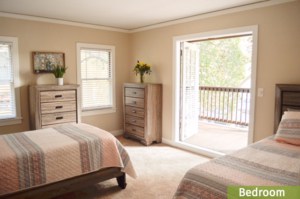 La Selva's Clinical Director, Dr. Brenna Connolly, will directly oversee this new program. Dr. Connolly, a Clinical Psychologist who has led LSG's clinical teams for 10 years, explains, "Esperanza House is supportive housing for women focusing on safety as well as early stage interventions for trauma and emotional health issues. Our hope is to prepare women to be back in the community and instill hope and recovery in their lives. These women will have the opportunity to reside in a recovery-based community and will gain numerous skills to cope with their individual struggles. Some of the groups these women will attend in our Day Program include Dialectic Behavior Therapy (DBT), Trauma 101, Seeking Safety, Yoga, DBT for Trauma, and Trauma Process Group."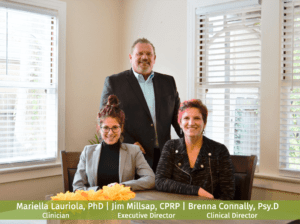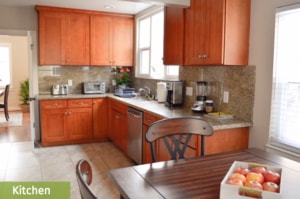 La Selva's Executive Director Jim Millsap CPRP adds, "It just seemed like the perfect time for LSG to add this new level of care to our array of services. I am very proud of those on our clinical teams taking this on. They have a real passion and commitment to serving those who suffer with trauma. This now adds even more depth in our efforts to provide support and care to those who have suffered from trauma.
La Selva Group continues to work in network with Aetna, Anthem Blue Cross, Blue Shield, Cigna, Magellan, MHN, Value/Beacon Options and Optum Care. This allows beneficiaries to have all or most of these new services covered by their insurance.
https://thelaselvagroup.org/wp-content/uploads/2021/05/laselva-logo.jpg
0
0
La Selva Team
https://thelaselvagroup.org/wp-content/uploads/2021/05/laselva-logo.jpg
La Selva Team
2019-01-13 22:04:59
2019-01-24 16:38:06
Esperanza House